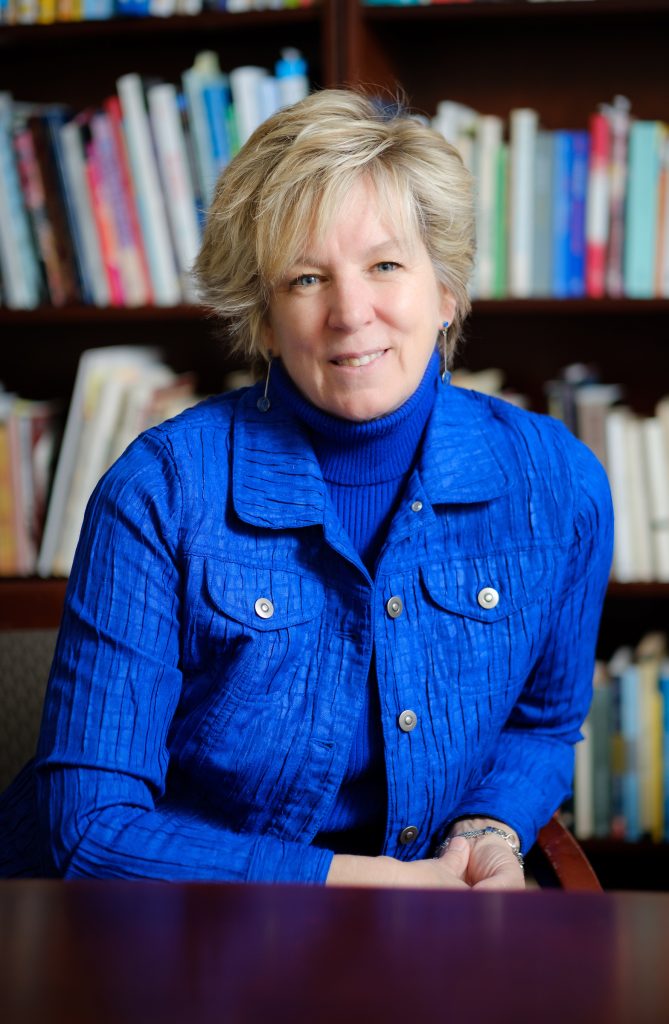 Professor
Kirby 013
Email: thomasrs@wfu.edu
336-758-4408
Rebecca Thomas received her B.A. and M.A. in German from UCLA, studied at the Freie Universtiät Berlin, and earned her Ph.D. in German Language and Literature from The Ohio State University.
Her principal research has been in modern Austrian studies. She has published on contemporary Austrian authors such as the Nobel Prize-winning Elfriede Jelinek, Gerhard Roth, and Doron Rabinovici.
Her book Madness and Crime in Austrian Literature appeared in 2009 (Cambridge Scholars Press).
Her other research interests are the cultural and psychological adaptation of students abroad (German, Italian, and Spanish). Her article "Effects of script-based communicative intervention on psychological and cultural adaptation in students abroad in second-language contexts" appeared in the Journal of Intercultural Education, Taylor and Francis, 2020.
She also conducts research on comparative "Vergangenheitsbewältigung," or coming to terms with the past, with a particular focus on the interplay of American and German immigration policies and experiences during the Holocaust. A co-authored book manuscript on this research is planned for submission in June 2023.
Rebecca also serves as Program Director for the Wake Forest Flow House, Vienna, a program for which she also served as residential director several times. She has been a member of the language faculty of the American Institute for Musical Studies in Graz, Austria, since 1988. She is also a published German/Austrian fiction translator, including radio plays and dramas. She enjoys hiking, yoga, guitar playing, traveling, and learning new languages.