Studying German at Wake Forest University
The German Department introduces students to the broad arena of the German language, culture, literature, arts, history, and politics.
Our strong proficiency-based teaching methods, in tandem with the exceptional opportunities for study abroad, enable our students to excel in linguistic proficiency and intellectual sophistication.
In addition to its focus on the German language, the department actively engages in interdisciplinary teaching across the college. It seeks to give all students a broader understanding of German culture, business, and social life.
Oh, and it's not just about cars, beer, or brats…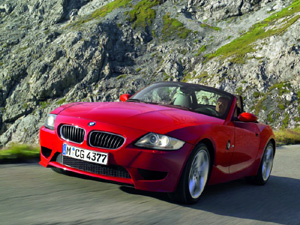 Get on the fast track for success and go like SCHNELL!
Major in German Today!!!
Students can choose between two possible majors and minors in German or a major/minor in German Studies. Both majors require twenty-seven hours beyond German 153.  The German Studies major involves interdisciplinary courses, including politics, history, religion, art, and music.  The German major focuses on the German language and literature.