Visiting Assistant Professor
Greene Hall 337
Email: schmitzc@wfu.edu
336-758-3066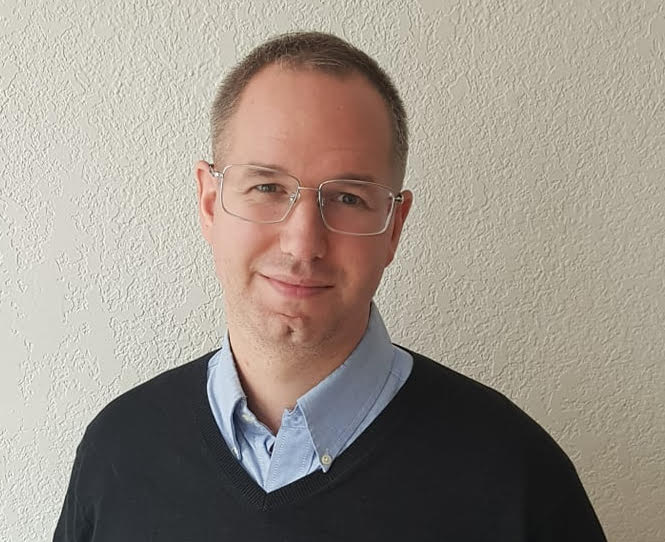 Christoph Schmitz received his PhD from the Carolina-Duke Graduate Program in German Studies in 2022 and started teaching as Visiting Assistant Professor at Wake Forest in the fall of that same year. Both his research and teaching focus on contemporary German culture, with a passion for literature and a keen interest in all things voice, from pop music to podcasts.
His dissertation explores the cross-medial dynamics between literature and voice recordings in post-war and contemporary German literature. Claiming that the representations of voice in writing serve as narrative means to explore questions of body-politics, inclusion, and resistance against dominant forms of social communication, the dissertation interprets novels by Hubert Fichte, Ingeborg Bachmann, Marcel Beyer, and Rainald Goetz. Christoph's research also interrogates digital literature, documentary arts, science fiction, and sound studies.
When not writing, reading, or teaching, Christoph enjoys working on and riding his bike as far as time and legs allow.